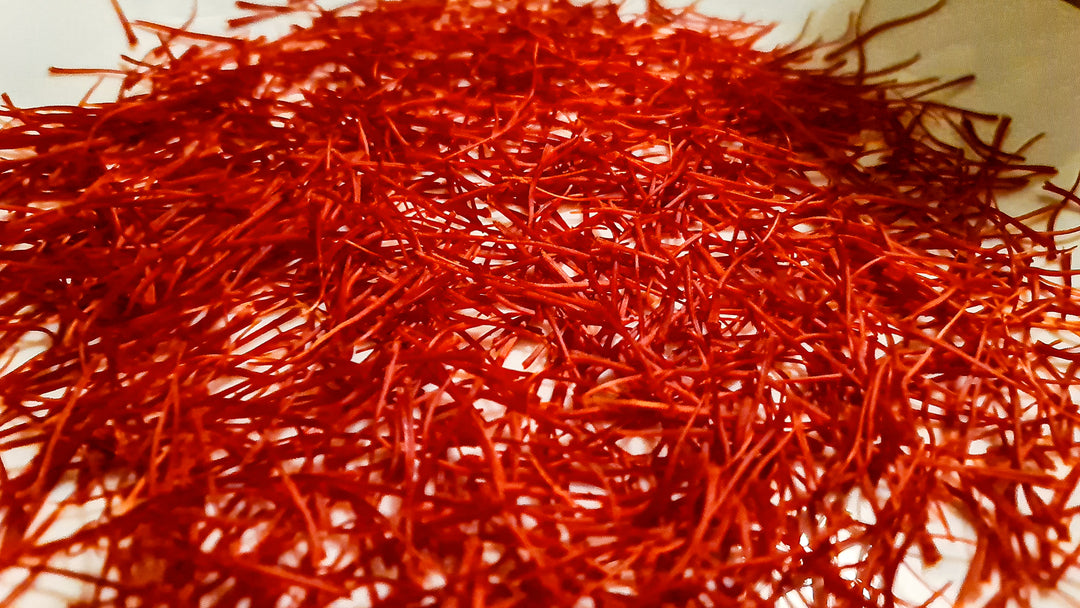 Announcing Pre-Orders for BlueRedGold's Autumn Harvest 2023: Elevate Your Spice Game with Swedish Premium Saffron The countdown has begun, and the European spice market is about to be revolutionized once again.
Continue reading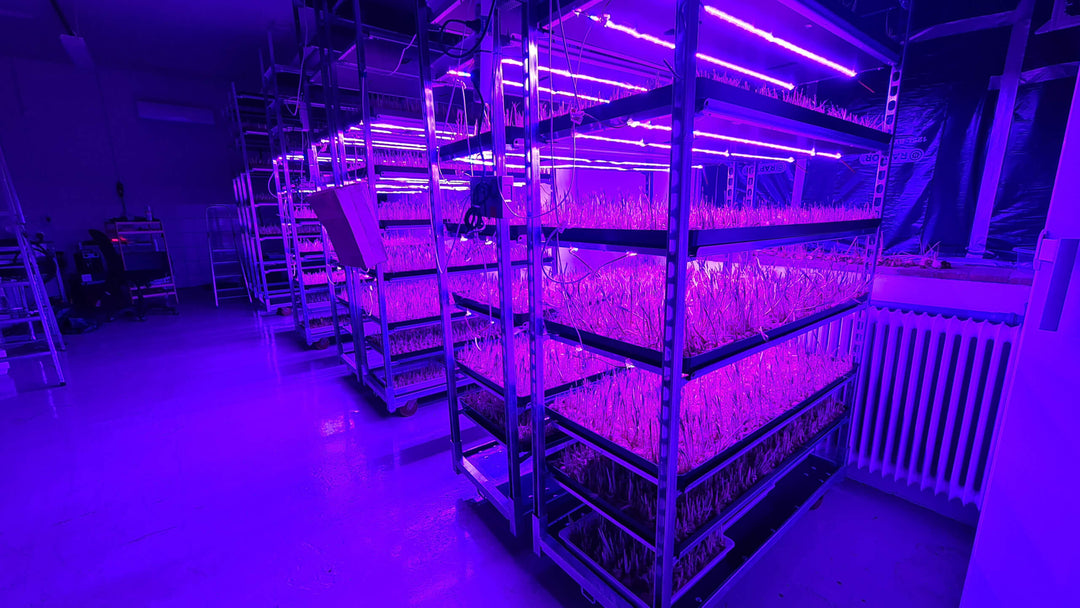 At BlueRedGold, we are proud to share some updates from our co-founder and Head of Production, Mikael Öhman. This 
article 
provides a glimpse into the inner workings of our company and the exciting developments in our journey to revolutionize the saffron industry.
Continue reading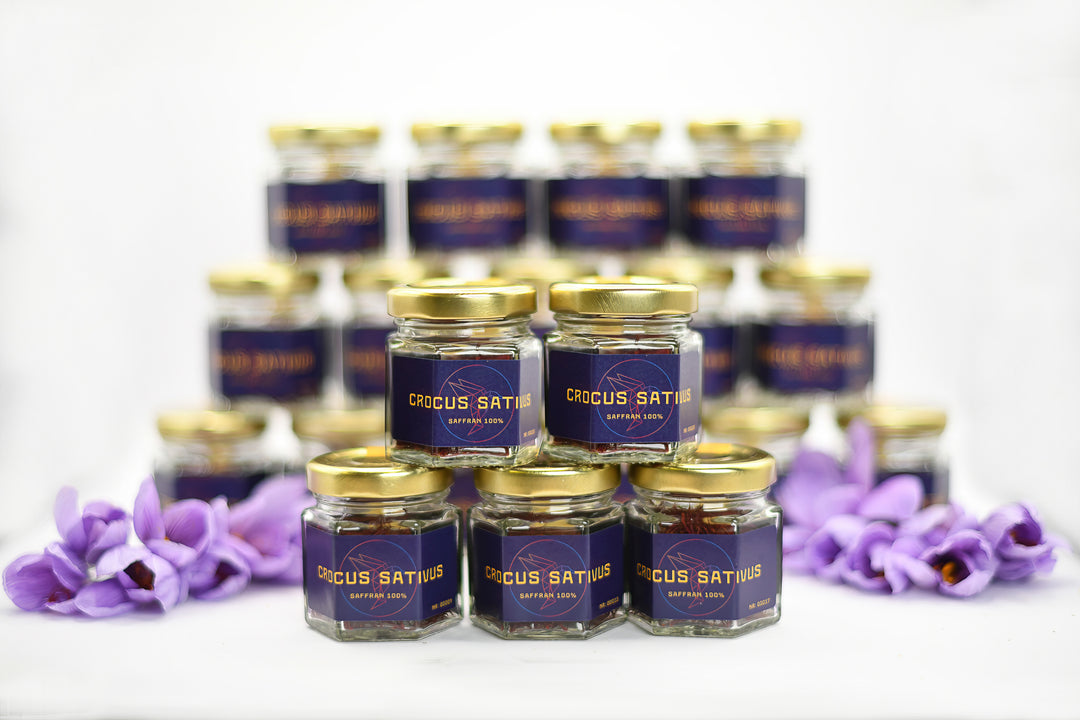 Discover the secret to unparalleled saffron perfection! Until September 15, 2023, an extraordinary opportunity awaits you - the chance to pre-order ethically produced, top-tier Swedish saffron. This saffron is cultivated indoors using the cutting-edge Controlled Environment Agriculture (CEA) technique, eliminating...
Continue reading