Welcome to BlueRedGold
Your Destination for Ethical Saffron Shopping this Season
As the time to bake those delightful Lussekatter draws near, ensure you're doing so with a good conscience.
Shop at a discount before Lucia
BlueRedGold,Evolving for Excellence.
Cultivating world-class saffron in the heart of Sörmland
Adjacent to the historic Gripsholm Castle in Mariefred, BlueRedGold is pioneering a state-of-the-art indoor saffron farm.
Elevate your culinary experiences with year-round Premium Saffron
Indulge in the luxury of top-grade saffron that turns every culinary endeavor into a masterpiece. Sourced from our specialized indoor farms, BlueRedGold's saffron is available fresh, year-round, to enhance both food and beverages to unparalleled levels of flavor and finesse.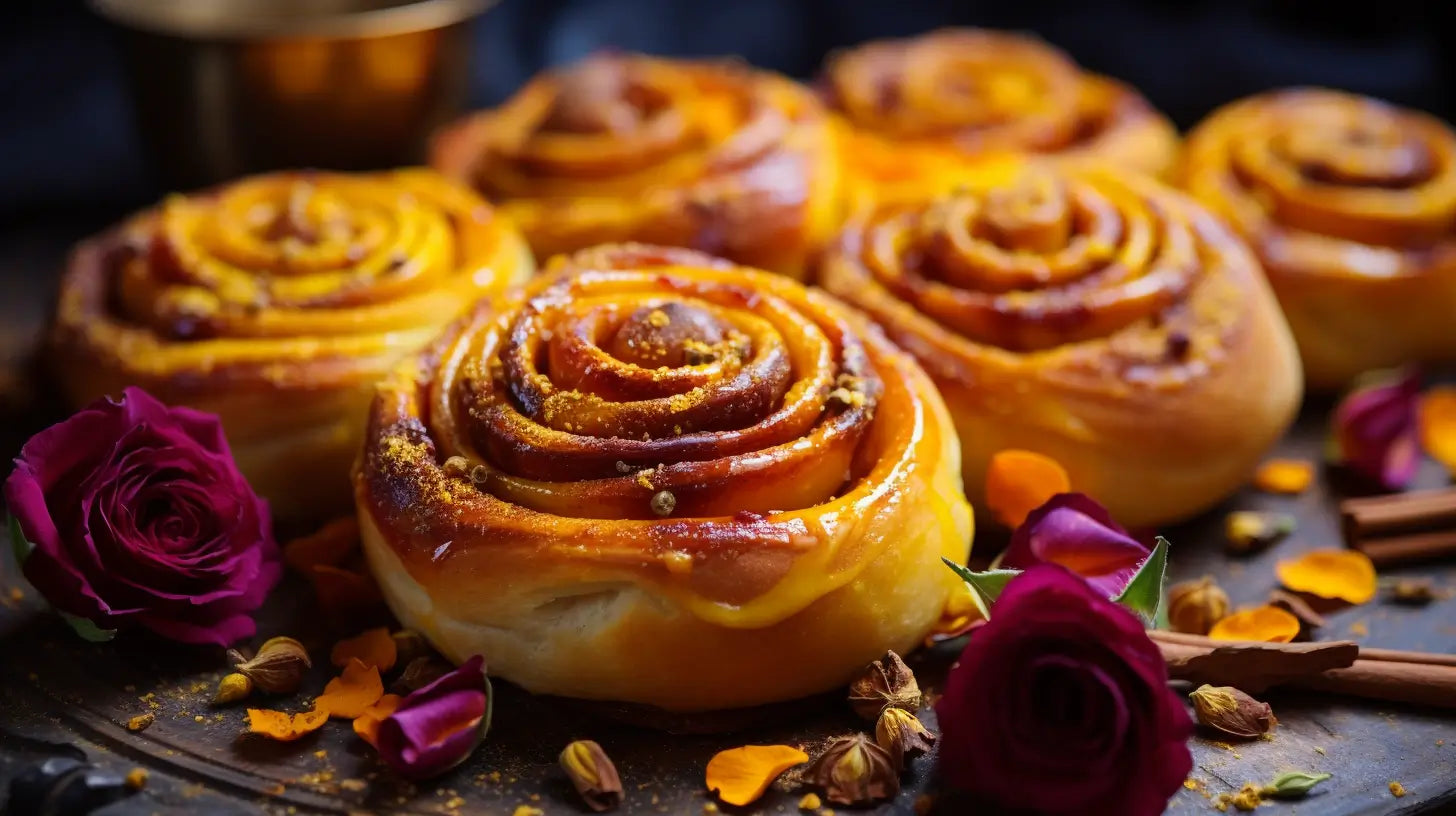 Uncompromising Quality: A Testament to Excellence in Flavor and Hue
Our saffron has undergone rigorous official testing, solidifying its place as an elite spice of unparalleled color richness and taste complexity.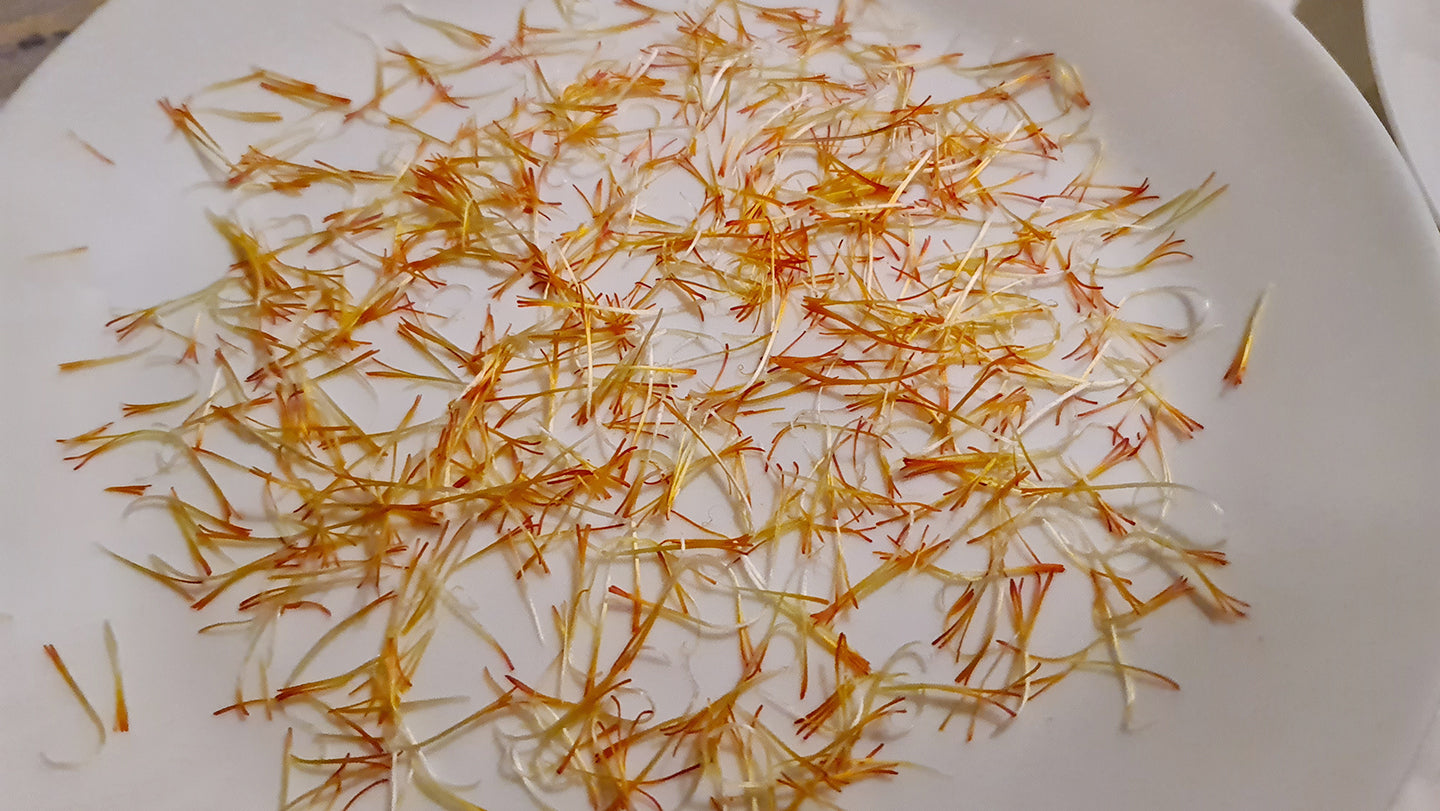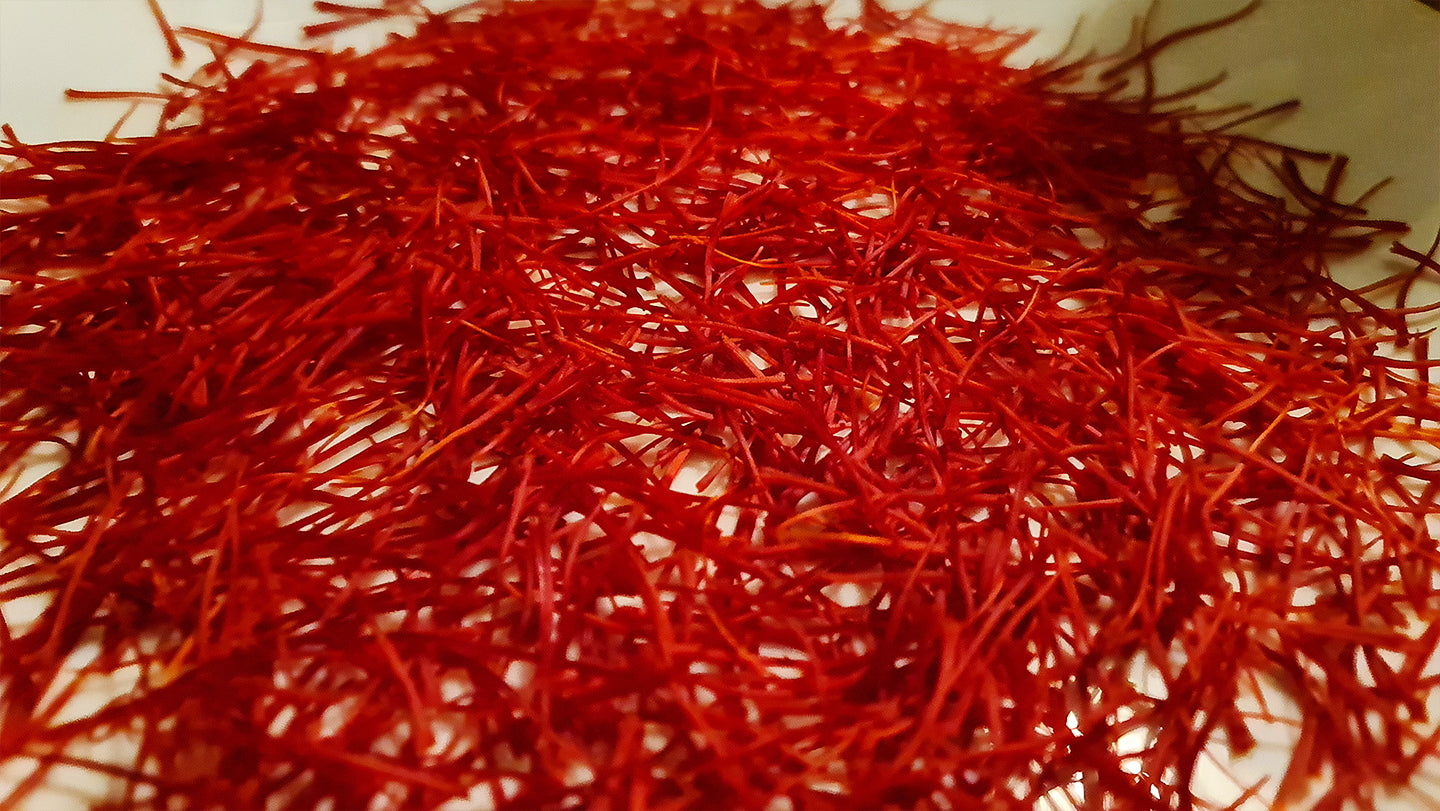 When it comes to quality, we don't merely meet expectations; we exceed them.
For saffron to be classified as Class 1,
it requires a minimum Crocin level of 200; our saffron boasts a remarkable 292.
Safranal, the measure of saffron's aromatic profile,
requires a Class 1 range of 20-50; we proudly hit a perfect 25.
As for Picrocrocin, the gauge of our saffron's flavor depth,
the requirement is a mere 70; we soar at an astounding 110.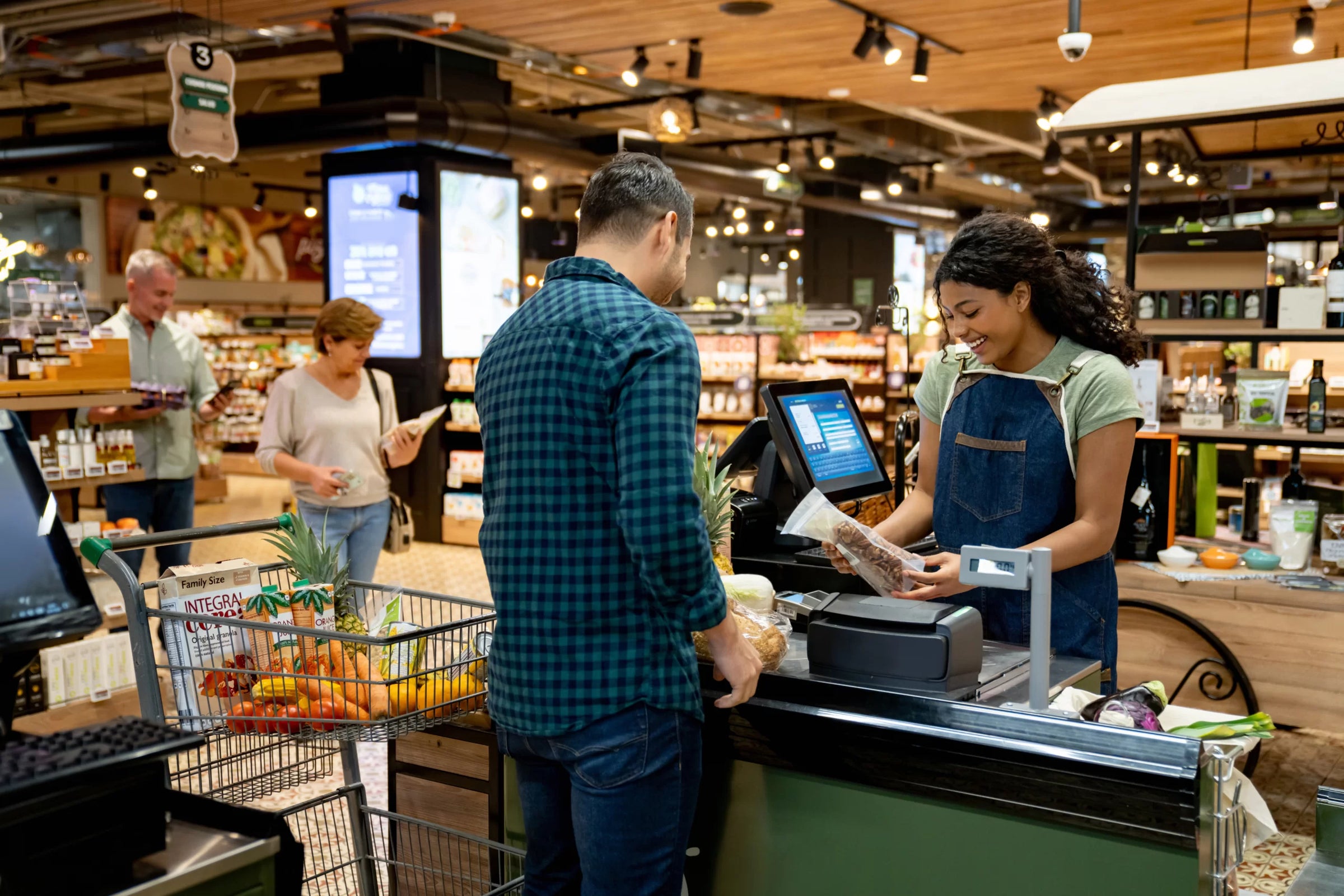 Join Our Journey
Toward Culinary Excellence
Are you inspired by exceptional quality and sustainable innovation? Don't miss your chance to become a retail partner for BlueRedGold's Swedish premium saffron. Elevate your offerings and connect with us at info@blueredgold.com.