Offer: BlueRedGold Premium Saffron Pre-Order Opportunity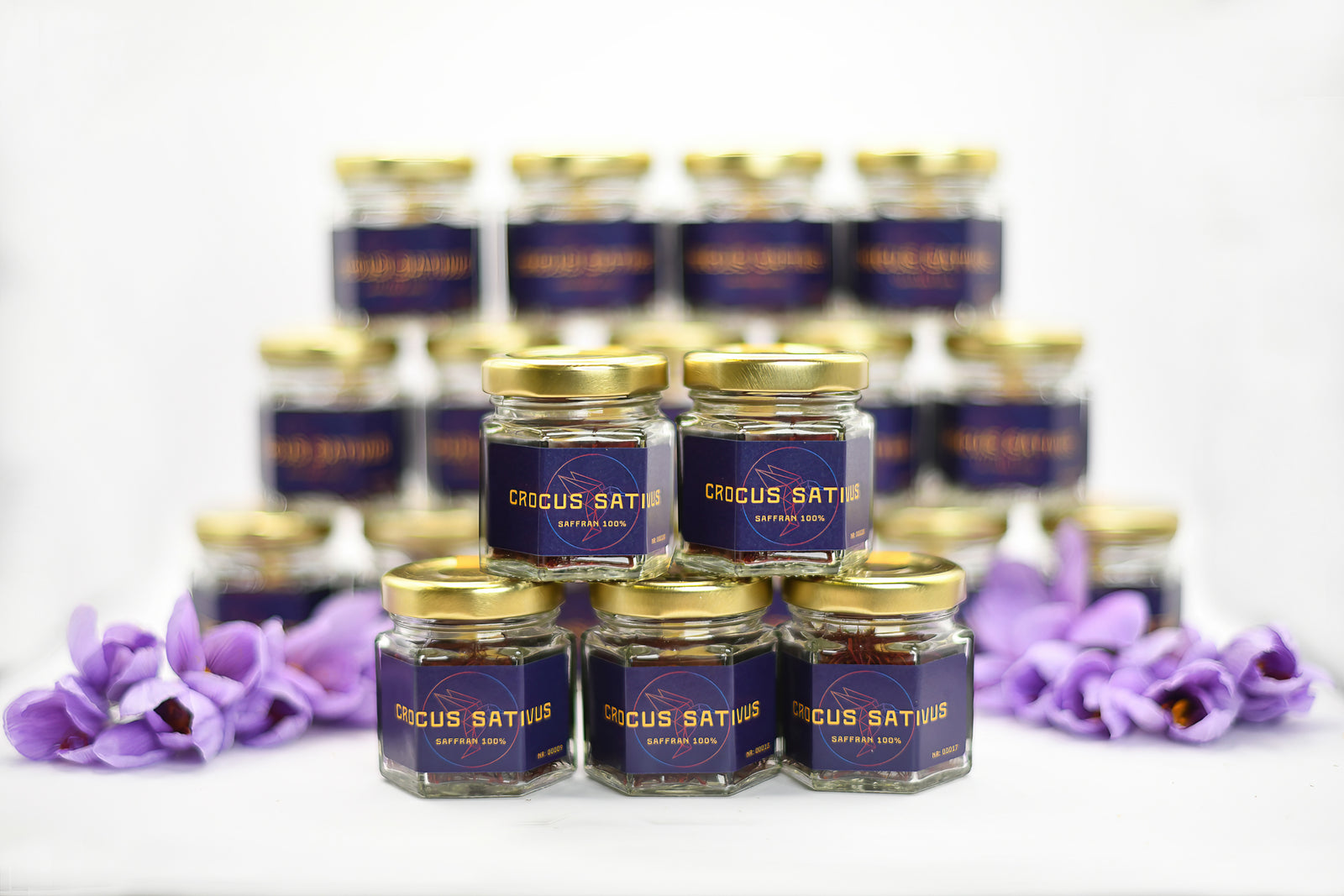 Discover the secret to unparalleled saffron perfection! Until September 15, 2023, an extraordinary opportunity awaits you - the chance to pre-order ethically produced, top-tier Swedish saffron. This saffron is cultivated indoors using the cutting-edge Controlled Environment Agriculture (CEA) technique, eliminating the need for any harmful chemicals. Brace yourself for qualities that nature simply cannot replicate outdoors.

Unlock the treasure trove of indulgence with a saffron like no other - boasting a mesmerizing depth of colour, an incomparable richness of flavour, and an abundance that will leave you delighted beyond imagination.

Picture yourself savoring this one-of-a-kind saffron, enriching your culinary delights, and elevating your sensory experience to new heights. Don't miss this exclusive chance to secure your supply.

Mark your calendar - delivery is anticipated between October and November, adding to the anticipation of this extraordinary gourmet journey. Embrace the allure of this tantalizing opportunity and embark on a saffron adventure like never before!
---