ESG - Our view of sustainability
At BlueRedGold, we are deeply committed to sustainability in every aspect of our saffron production. Our ultimate aim is to have a positive impact on society and the environment by implementing highly efficient and sustainable farming practices.
We firmly believe that sustainability is not just an option but an essential requirement for the future of our planet.
Our Cultivation
To achieve our sustainability goals, we are building a state-of-the-art R&D farm, dedicated to developing effective and eco-friendly farming methods.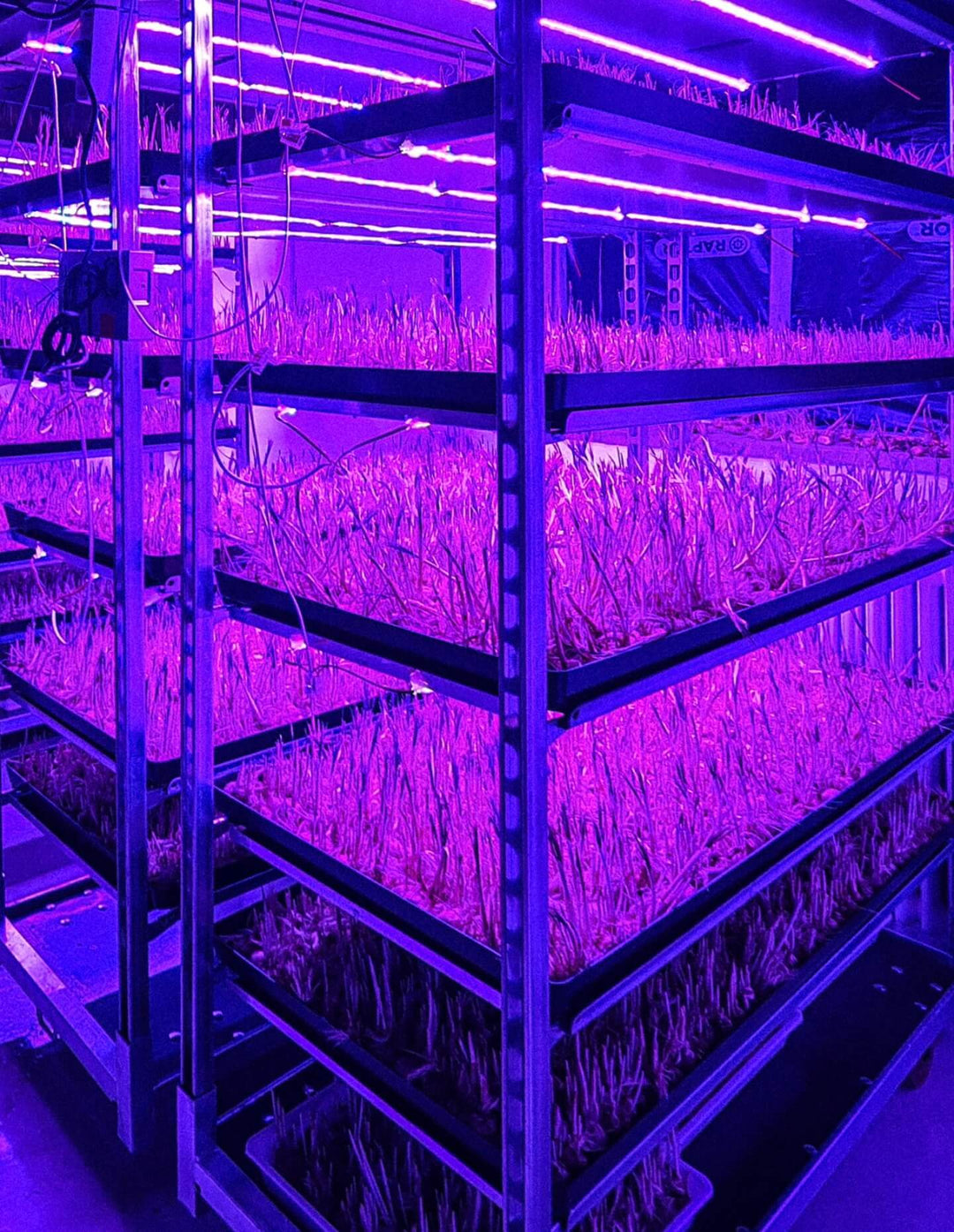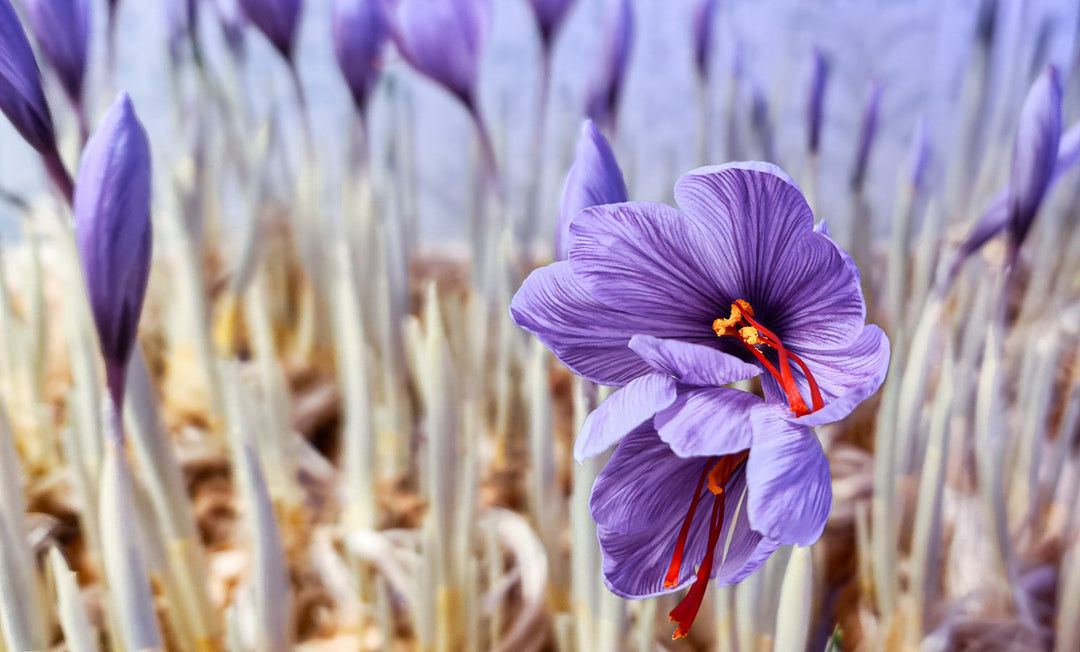 We recognize that innovative technology plays a crucial role in minimizing our environmental footprint. Therefore, we are actively working on developing vertical cultivation, robotics, and automation to enhance efficiency and reduce resource consumption.
Looking ahead, we believe indoor cultivation can play a significant role in sustainable farming by freeing up land previously used for traditional agriculture. We even envision the possibility of creating wetlands to further support a more sustainable planet.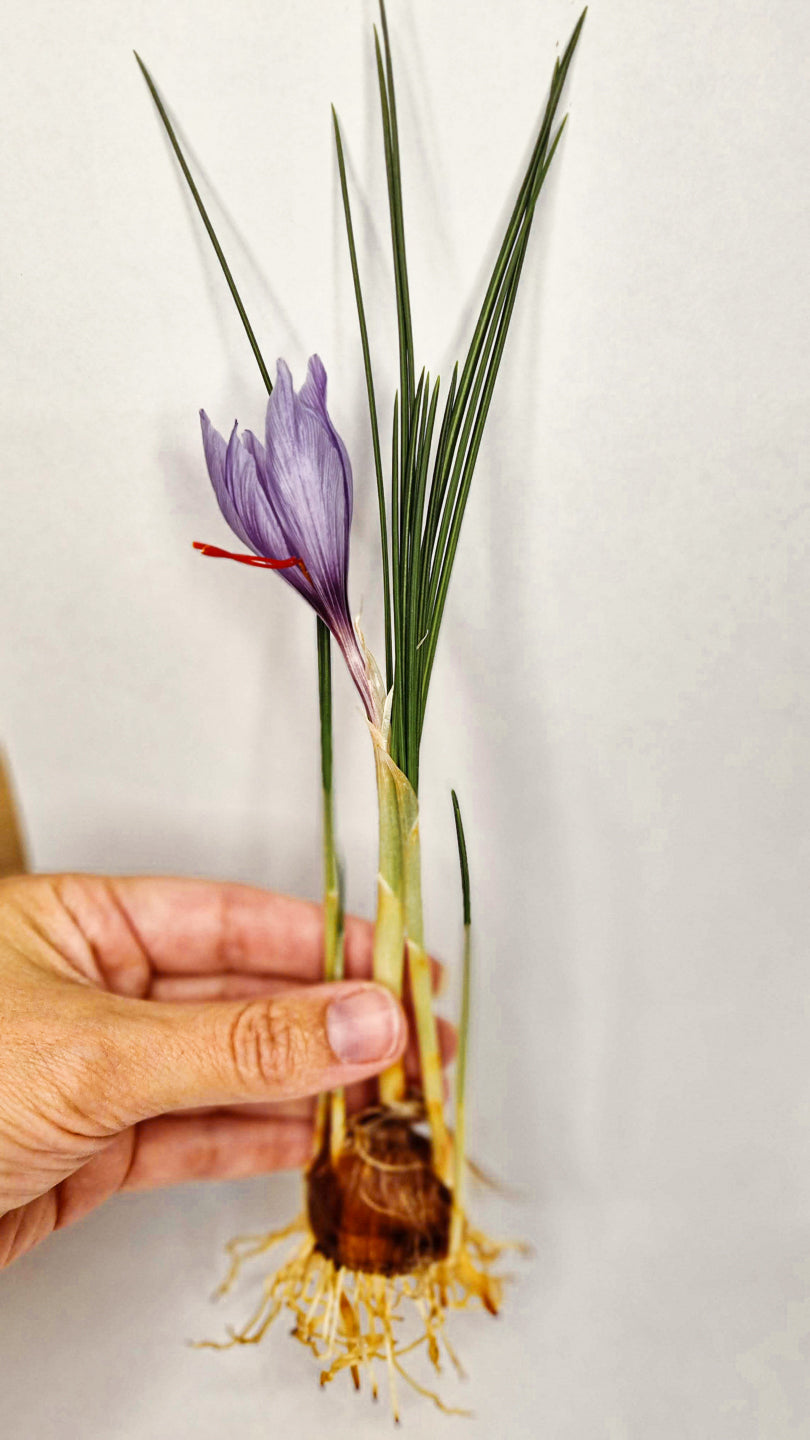 Our Crops
When it comes to irrigation, we are implementing a self-supported and closed system that prevents any leakage of gray water into the environment. Additionally, we strictly adhere to pesticide-free production practices to ensure the purity and integrity of our saffron.
Carbon Footprint
In terms of energy consumption, we are continuously optimizing our methods to strive for a more sustainable energy system. While our initial energy consumption may be relatively high, we aim to utilize renewable energy sources whenever possible. Furthermore, the majority of our electricity consumption occurs during off-peak hours, reducing our carbon footprint.
People
At BlueRedGold, diversity and inclusion are core values that guide our actions. We actively seek to recruit individuals from diverse backgrounds and experiences, fostering a supportive work environment that values and respects all employees. We believe in transparent communication with all stakeholders, including customers, owners and partners.
UN Goals
Our dedication to sustainability is strongly aligned with the United Nations Sustainable Development Goals (SDGs). We actively support several SDGs, including:
To ensure progress, we focus on a few specific SDGs at a time. We are establishing routines to regularly measure and monitor our progress towards these goals, making them an integral part of our daily operations. By diligently working on these specific SDGs, we aim to make tangible contributions towards a more sustainable future.