Shop Saffron 2023 | Pre-Orders for our Swedish Autumn Harvest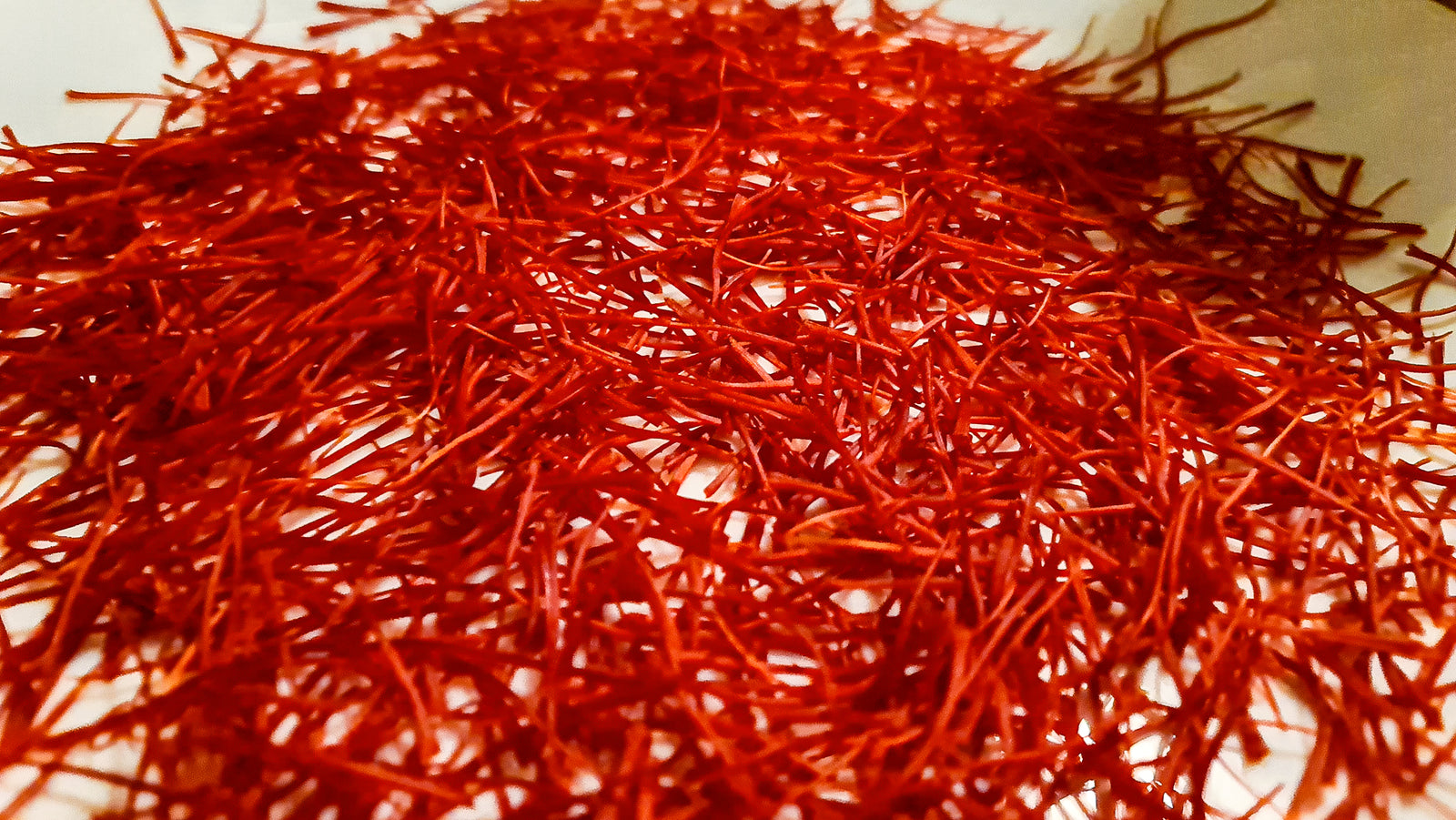 Announcing Pre-Orders for BlueRedGold's Autumn Harvest 2023: Elevate Your Spice Game with Swedish Premium Saffron
The countdown has begun, and the European spice market is about to be revolutionized once again. BlueRedGold is elated to open pre-orders for our Autumn Harvest 2023 of Swedish Premium Saffron — right in our online store.
Wholesale and retail opportunities
Are you a retailer aiming to elevate your spice collection? Or perhaps a culinary enthusiast wanting to secure a gram — or several — of the world's most luxurious spice? We are thrilled to sell both wholesale and retail, ensuring that no table is left without this exquisite addition.
What sets our saffron apart?
With our state-of-the-art corms and bulbs, years of dedicated research, and unparalleled quality, our saffron comes with unmatched crocin levels that define the future of European spices. The Autumn Harvest 2023 will soon be up for sale, and pre-ordering ensures that you get it at a premium price before it hits the general market.
Reserve your grams now
Don't miss the chance to be among the first to experience the next big thing in the spice market. Secure your grams of BlueRedGold saffron today. Whether you're looking for wholesale quantities for resale or individual grams for your personal spice rack, we've got you covered.
How to Pre-Order
Ready to be part of this extraordinary harvest? Sign up here to lock in your pre-order and savor the unparalleled richness of our Autumn Harvest 2023 saffron.
Prepare to transform your culinary endeavors and spice up your life with BlueRedGold.
---