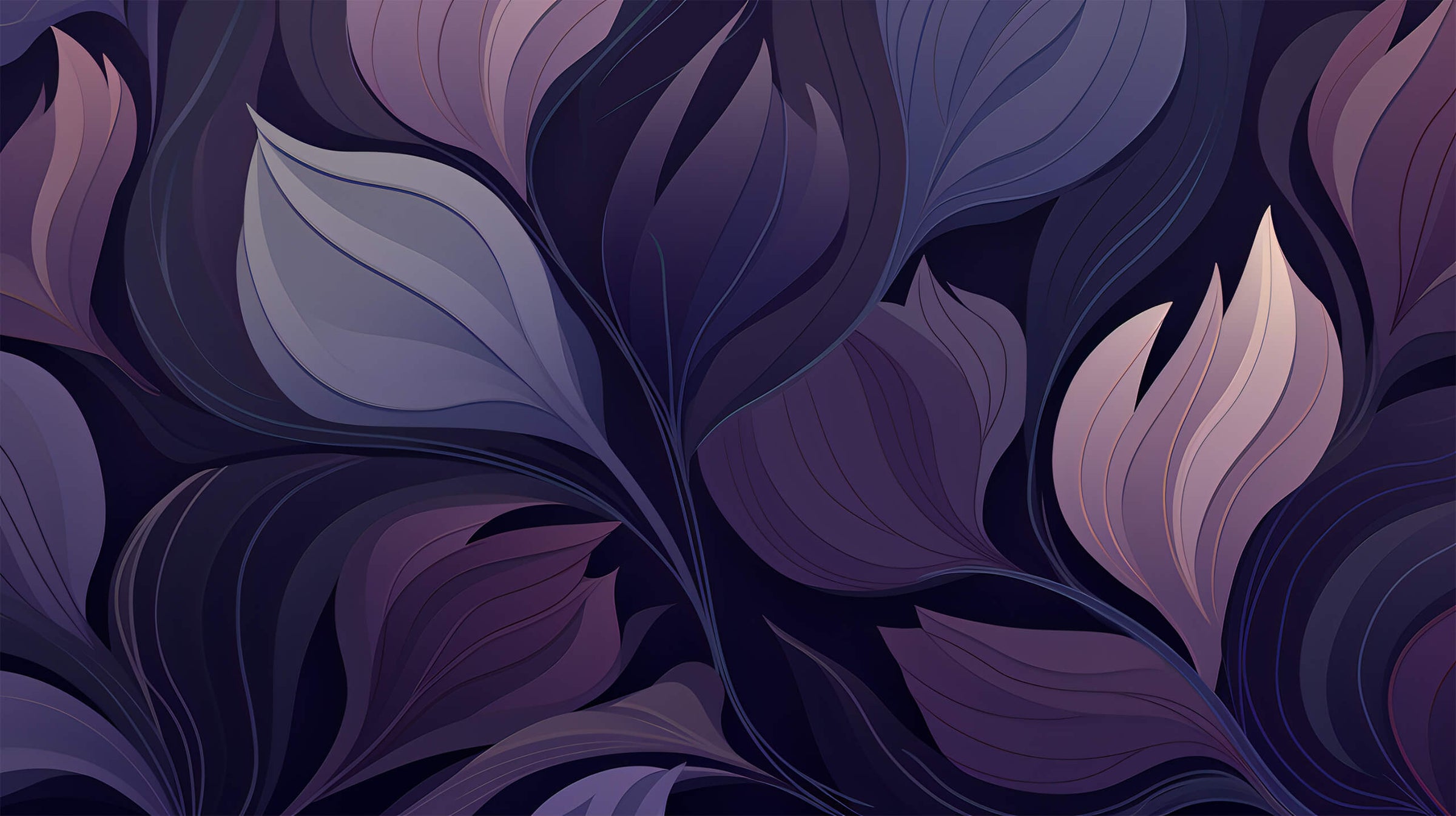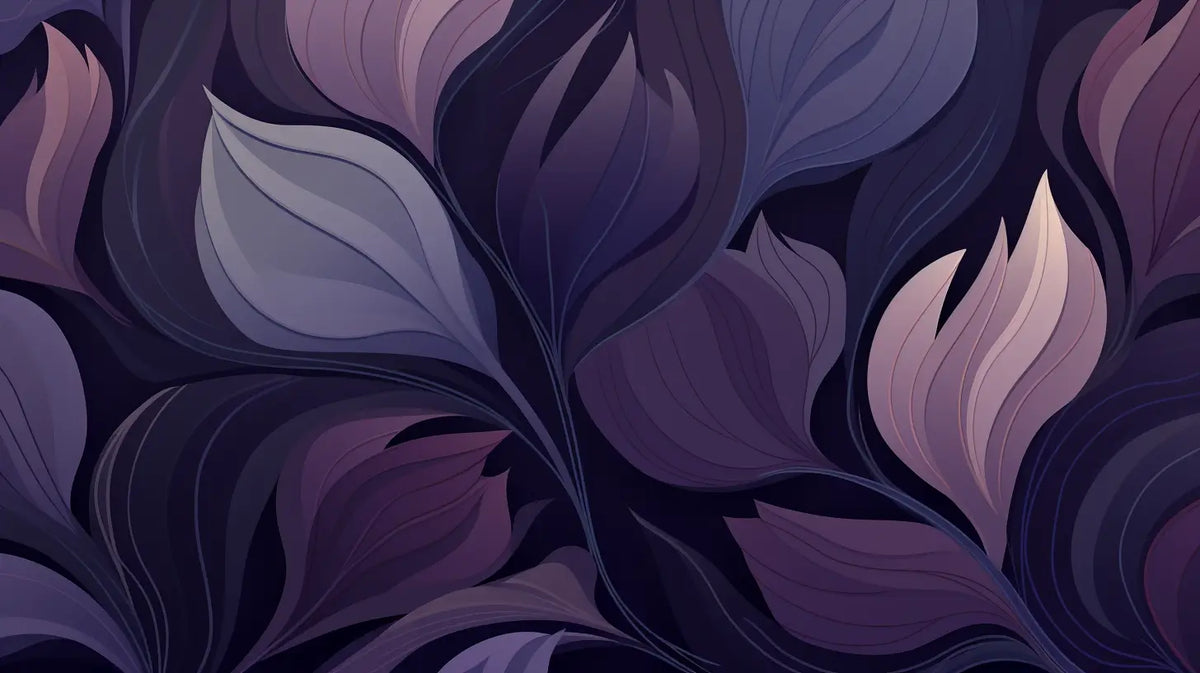 Elevating Saffron Production to New Heights
With Swedish Precision Automation
Our Journey
Established in the heart of Stockholm in 2021, BlueRedGold AB is the culmination of years of rigorous research and meticulous production trials.
In 2022, we achieved a groundbreaking milestone: the launch of the first-ever, industrial-grade, controlled indoor cultivation and year-round saffron production in Åkers Styckebruk, Sweden. This achievement was swiftly followed by our foray into the realms of robotics and automation, underscoring our commitment to innovation and precision.
Today, we proudly serve our premium saffron to a global clientele. From discerning online customers to renowned entities within the restaurant and food sectors, our reach is extensive. Additionally, our collaboration with local entrepreneurs and gourmet partners ensures that our saffron graces the tables of connoisseurs worldwide.
Introducing the Industry Advisory Team
At the heart of BlueRedGold's success is a formidable assembly of experts and visionaries, each bringing a wealth of knowledge and passion to our mission.
Food and Plant Division
Anchored by specialists in Food Technology and Plant Research, this team is dedicated to ensuring the premium quality and sustainability of our saffron.
Sandra Flodström
Sustainability, quality & food safety
30+ years in the food industry CSR, audits, sustainability and quality, food science, food legislation and corporate communication.
Connect
Arca Kromwijk
Wageningen Plant Research
30+ years experience of research in plant physiology with a focus on bulb crops. Research on indoor saffron production.
Connect
Filip Van Noort
Wageningen Plant Research
30+ years experience as crop specialist; indoor farming, crop production with a focus on tropical crops and saffron.
Connect
Executive Board
A dynamic ensemble of seasoned strategists, brand architects, and sales mavens, they steer the company with a forward-thinking approach and an unwavering commitment to excellence.
AI and Robotics Unit
Our future-driven AI and Robotics team brings cutting-edge automation and intelligence to our processes, ensuring precision, efficiency, and innovation at every turn.
BlueRedGold Team Operations
Housing unparalleled expertise, our operations team boasts world-class knowledge in indoor saffron farming, a journey of innovation that began in 2017. Through their tireless efforts, we've transitioned from a Proof of Concept to the successful establishment of our inaugural commercial farm, marking the triumphant realization of our first harvest.
This dedicated team stands as the backbone of BlueRedGold, ensuring that every grain of saffron we produce is of the highest calibre.





Mikael Öhman
Founder and Head of production
Mikael is the founder and visionary behind our mission.
Pioneer, Entrepreneur, Operations Expert, Ag Tech Developer.
Connect
Helena Liljedahl
CEO and Head of marketing & sales
Entrepreneur, branding, strategy, commercializing from start-up to volume sales and international expansion.
Connect
Kristian Bengmark
Senior Business Developer

Gourmet food professional.
B2B sales.
Connect
Fahimeh Shabani
Food & Beverage

Market researcher and digital content creator with insights and experience in food and beverage markets.
Connect
Liisa Wikman
Production Quality Control

Farm developer with focus on quality.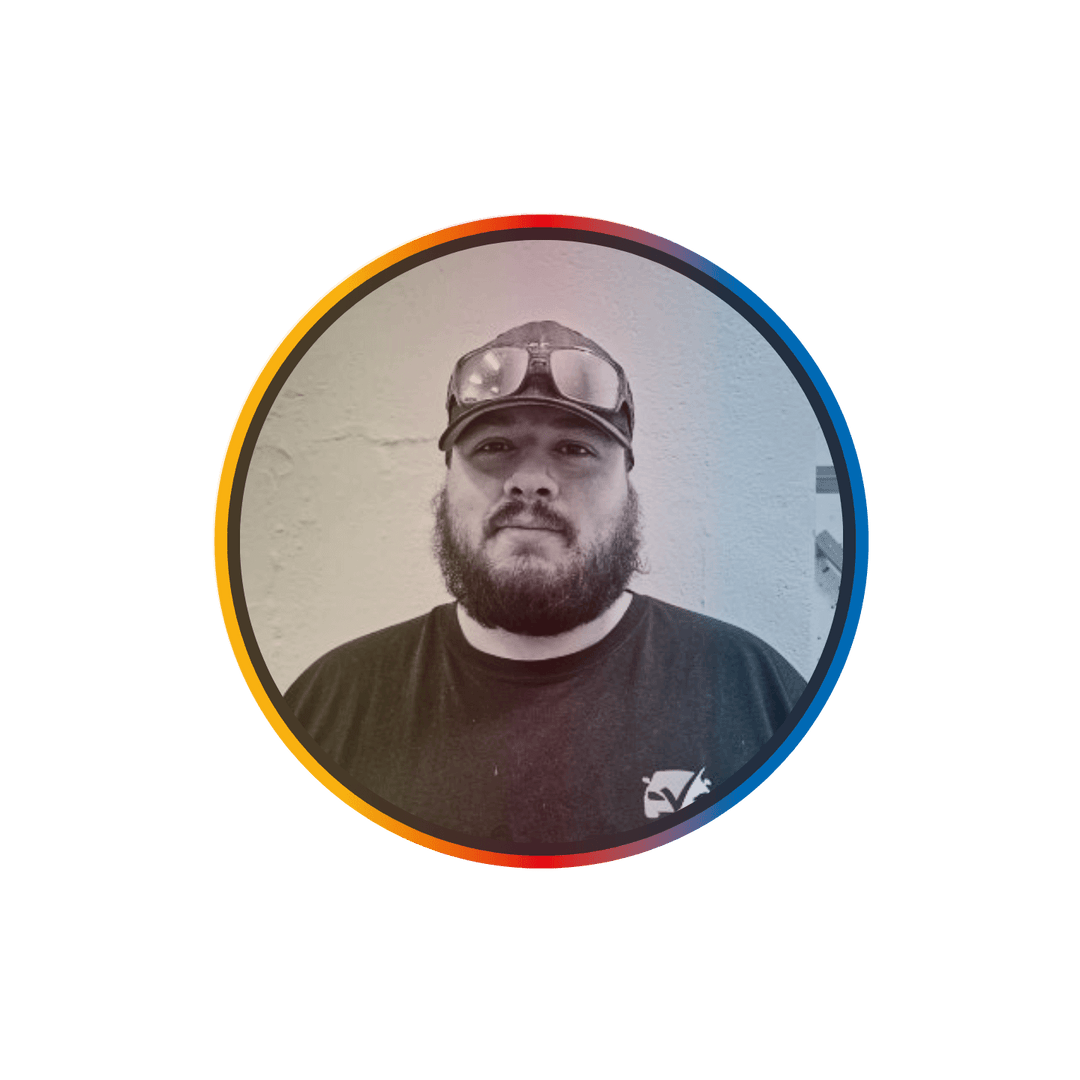 Christopher Lindqvist
Technical engineering

Farm developer with focus on technical engineering.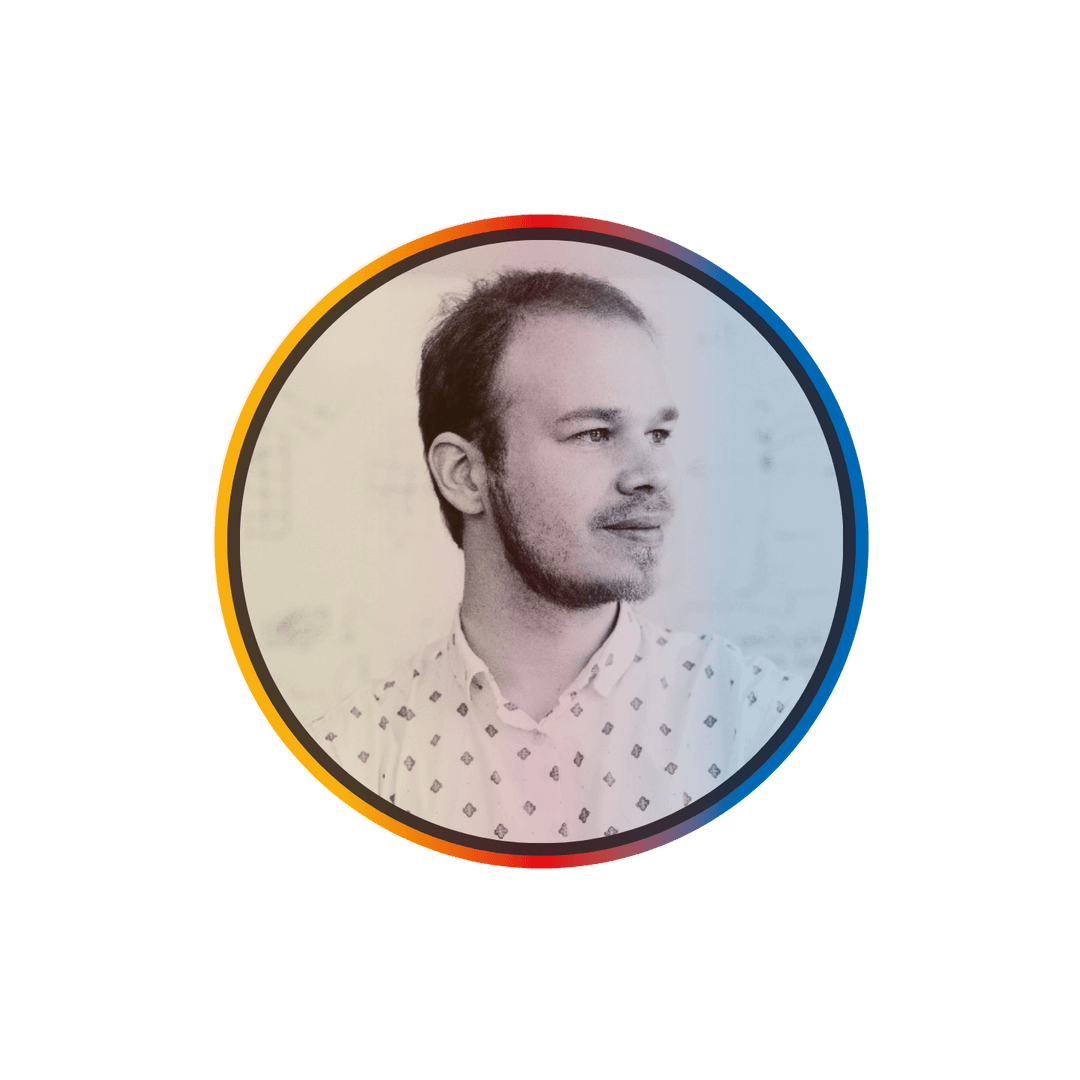 Fredrik Löfgren + Team
Automation Development
Fredrik and his team of developers performs R&D in automation and Robotics.
Apply Now
Horticultural Engineer
We are currently actively looking for a horticultural engineer to assist with R&D in Saffron Cultivation.
Get in contact with Mikael Öhman for more information.
Apply
Unsure Who to Reach Out To?
Navigating a new company can sometimes be overwhelming. If you're uncertain about the right person to connect with at BlueRedGold, don't worry!
Use our contact form below, and we'll ensure your inquiry finds its way to the appropriate team member. We value your time and interest and promise a prompt response.